A few of us recently attended a very informative Earthquake Country Alliance (ECA) Workshop. The ECA, started in 2003 in Southern California, has a San Francisco Bay Area regional alliance that has activities and collaborations with other organizations. Some of their activities include the annual Great California ShakeOut, the Tsunami Zone, informative handbooks and educational material for a variety of different special interest groups. For example, check out the USGS FAQ.
During our workshop we heard from several USGS people about their tools to track aftershocks, using the November 2018 quake in Alaska as an example.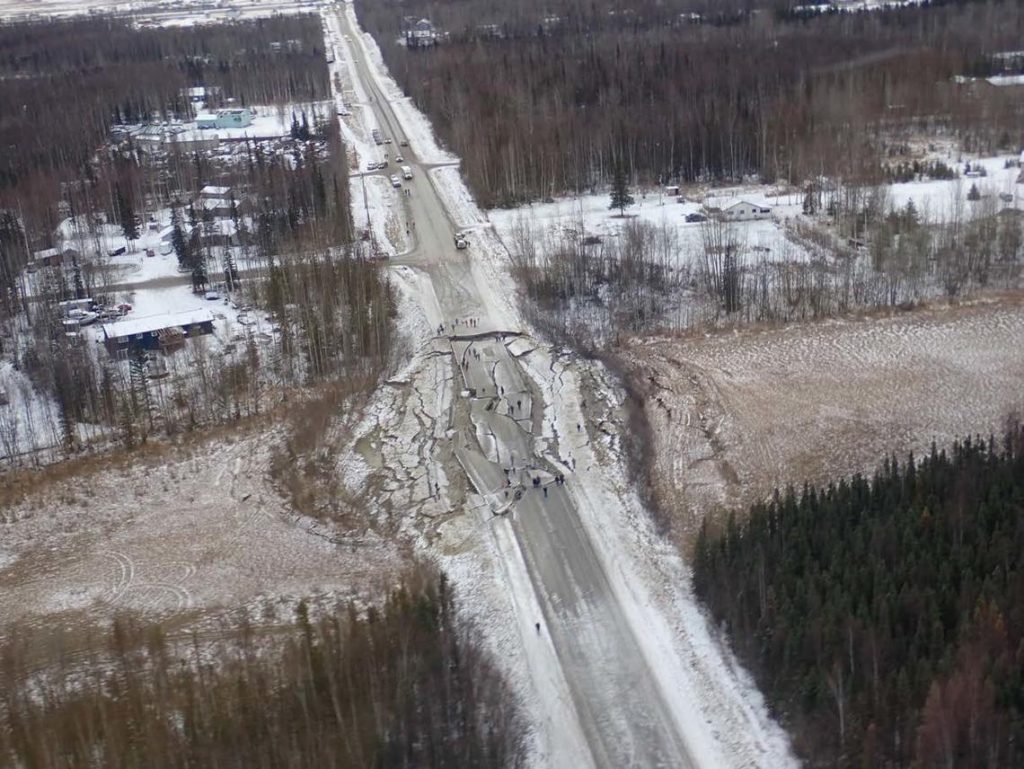 Why do we care about this? Aftershocks can be more serious than the initial shake, as this HayWired Scenario illustrates. Yeow! Drop, cover, and hold on!
Do you have a plan and a Go Bag?