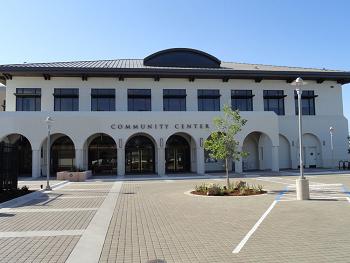 We're joining other local CERT programs for our final Disaster Training Exercise at the Brentwood Community Center [map] on Saturday, Oct. 26, starting at 8am and running until 2pm.
We'll have stations for medical triage and emergency medical skills, search and rescue cribbing, fire suppression, and Incident Command System (ICS). Lots of mentors will be present. All CERT-trained volunteers are welcome to participate!
Didn't get your training in this time? We will offer more classes in the spring. Let us know if you'd like us to send you a reminder.