Firewise Martinez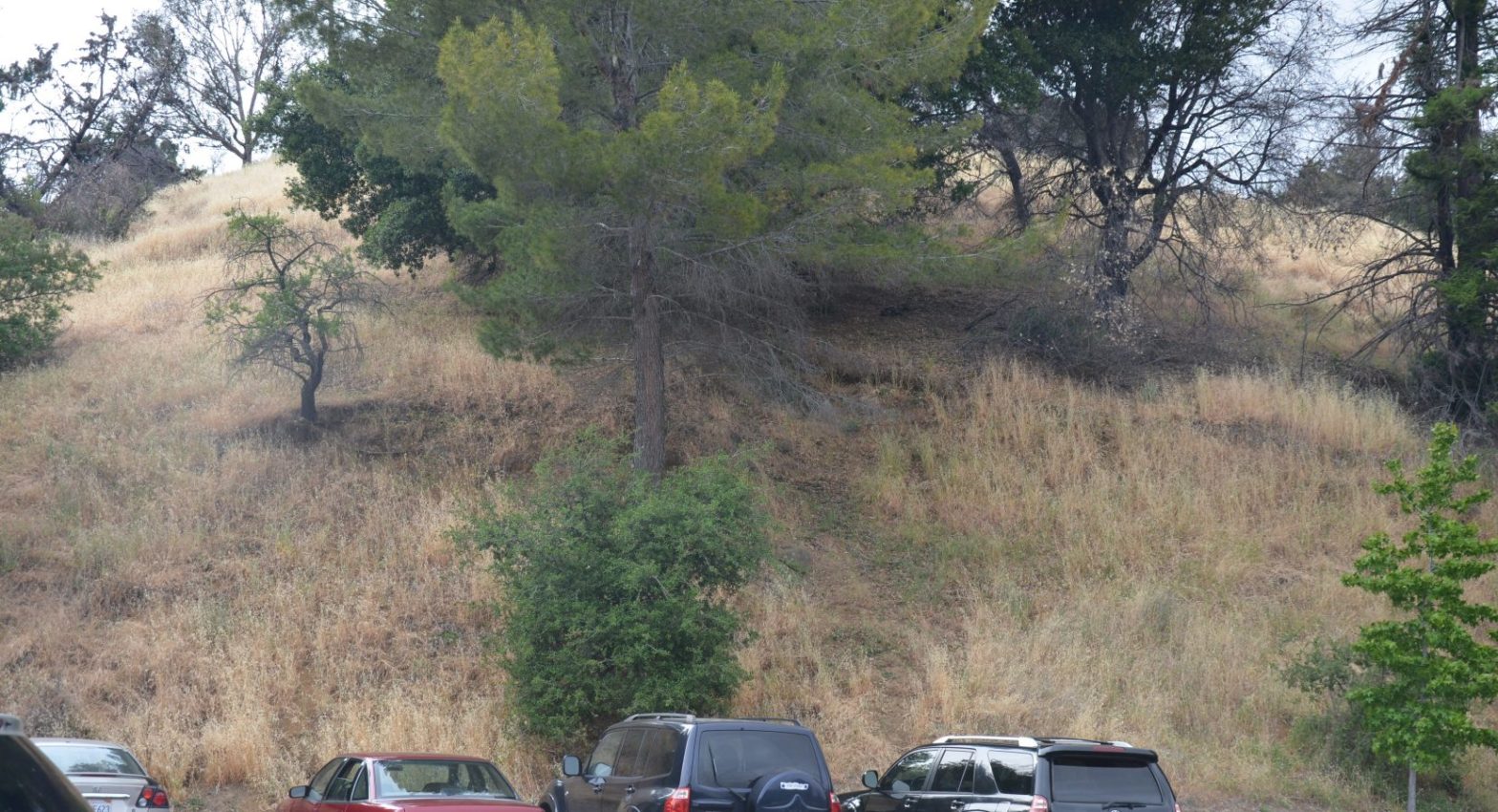 We're proud to be a Firewise community, the second in Contra Costa County! Our journey to become Firewise began back in 2017. We were granted official Firewise Community status in August 2019.
Each of the past years we've completed neighborhood "look and learn" walks in residential and commercial areas along the Alhambra ridge. Contra Costa County has rules about weed abatement, and our efforts are primarily educational. We'd love to talk with you about how to make your property more defensible if a fire were to strike our area. Feel free to contact us if you have questions.
The City of Martinez has published a map of the Emergency Escape Routes for Panoramic Drive and Hillside Place (PDF):
(Note that these are not official, open roads. These routes are for fire access.)
Our CERT member and Firewise lead Marta reminds us that "fire safety is an ongoing activity and perhaps everything can't get done in one year, but work of the most important aspects first. In the older downtown section of Martinez houses are rather close together and it may take neighbors working together to make both properties safe."
Are you interested in learning more about what we're doing in this area? Here are a few of our selected stories, and a link to find more.