Join us for a quick, weekly lunchtime topic.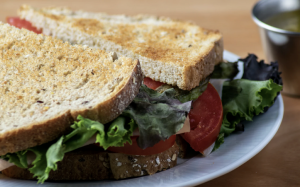 Bring your own lunch to our Tuesday gatherings at noon on Zoom. These talks are about 10-20 minutes long.
Plan your safety, a little at a time.
Thank you to Contra Costa County Library, Martinez Branch, for your hosting and support!
If you'd like more info on CERT, let us know below.
All training is FREE!