Join us for a quick, weekly lunchtime topic.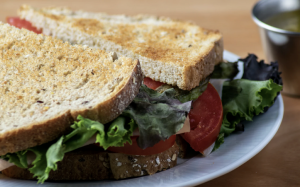 Bring your own lunch to our Tuesday gatherings at noon on Zoom. These talks are about 10-20 minutes long.
Plan your safety, a little at a time.
Free classes will be held on Zoom.
Please register through the Library (links above).
Thank you to Contra Costa County Library, Martinez Branch, for your hosting and support!
If you'd like more info on CERT, let us know below.
All training is FREE!